![if gte IE 9]> <![endif]>
OUR NEW PROJECT , SCHOOL CONSTRUCTUCTION BUDGET.
Great Ajjuna Children Ministries is seeking a grant to construct a seven classroom primary school, a seven class room primary school for over 400 underprivileged children hailing from the poorest families who cannot afford to pay for quality education in other schools. The objective is to provide free quality education that will equip underprivileged children for employment upon graduation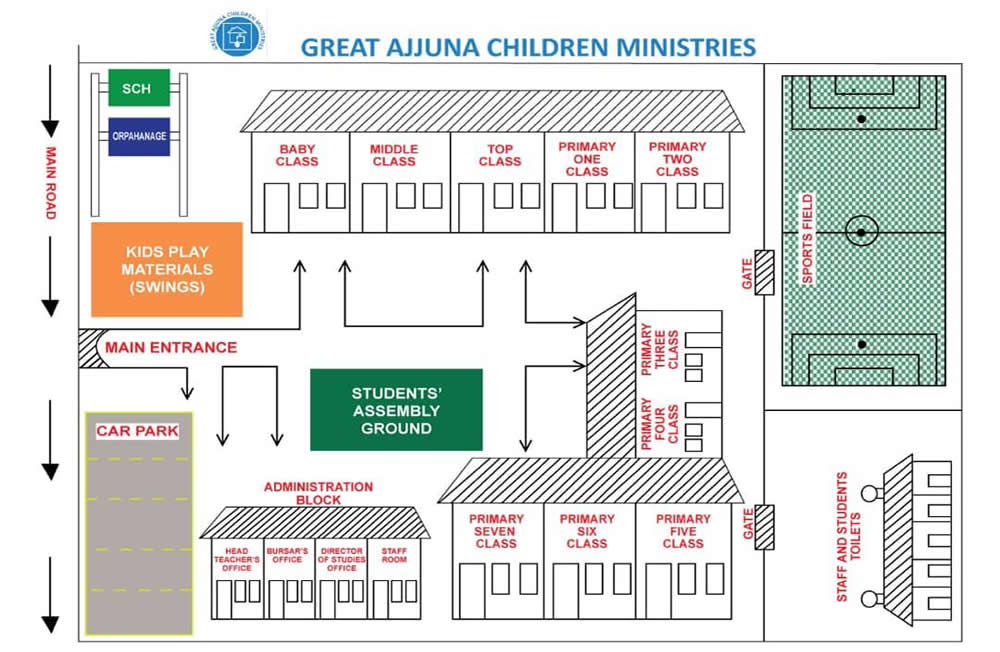 Christmas Party.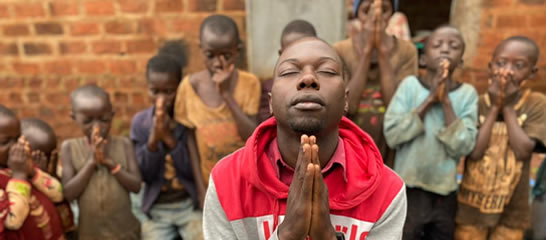 SPONSOR A CHILD TODAY
SPONSOR A CHILD FOR $35 PER MONTH.
Sponsorship is a special kind of giving that creates a relationship between you and the child, you can decide to celebrate life by giving and sharing freely. For $35 a month, you pay for a child's education. You will be so blessed over the years as you build a relationship with your child through our updates, letters, photos and prayers. Learn more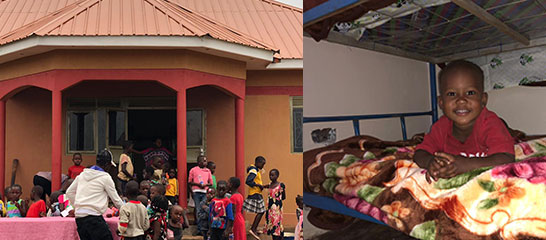 HELP US BUILD
WE BELIEVE WE CAN DO MORE WITH YOUR HELP!
Because of your support we have managed to build a house for the childern in Kakiri on Homia Road , We thank all who contributed in the buying of land and in building of the House for the childern.
Feeding program
HELP US FEED THE CHILDREN
You can partner with us in our effort to end childhood hunger. When friends like you partner with us, we can meet the urgent physical needs of children by providing food. Join us now!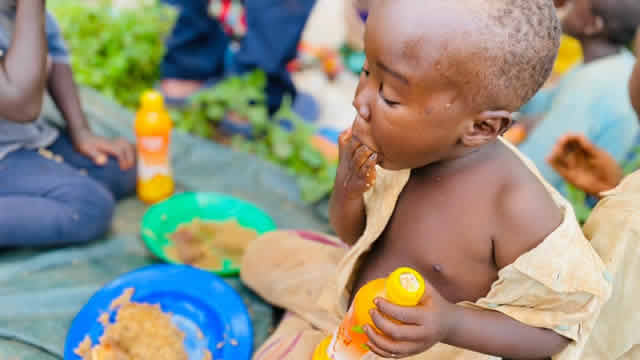 Send a real gift
SEND A GIFT TODAY AND KEEP THEM SMILING
Keep a child smiling. The Holy Bible Says in Hebrews 13:16 Don't forget to do good and share with others. Its your Time, Act now and Change the Next Generation Now.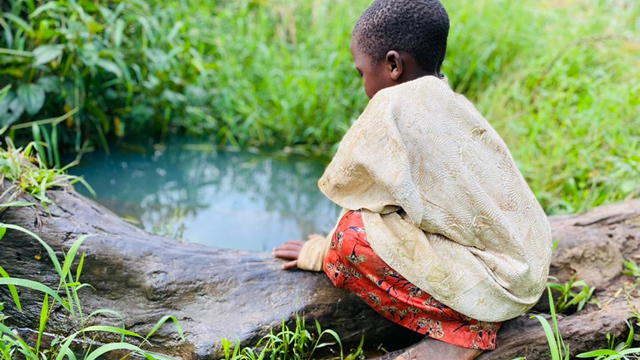 Clean Water
PARTNER WITH US TO PROVIDE CLEAN WATER!
Nearly 1 billion people suffer needlessly without access to safe, clean water. Partner with us and help provide clean water in the community.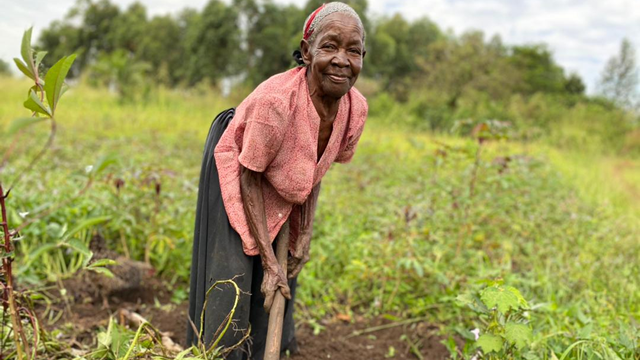 Help the Eldery
PARTNER WITH US AND HELP SAVE THE POOR!
Every after 2months, we reach out to the elderly in our community and support them with possible assistance, your contribution can save a life.
God Commands us to care for orphans and widows. There is a tremendous blessing in practically serving and standing up for them.
Take care of any window who has no one else to take for her. 1 Timothy 5:3 Learn More